We are passionate about our work and inspired by our team
We are passionate about our work and inspired by our team
Take control of your crypto wealth
Innovative crypto technologies
Innovative crypto technologies are transforming the way we use and interact with cryptocurrencies. From blockchain-based solutions to advanced security features, these technologies are helping to make cryptocurrencies more secure, scalable, and user-friendly. Here are six technologies that are driving innovation in the cryptocurrency industry:
Blockchain Interoperability
Decentralized Exchanges

Tokenization

Cold Wallets and Multi-Signature Solutions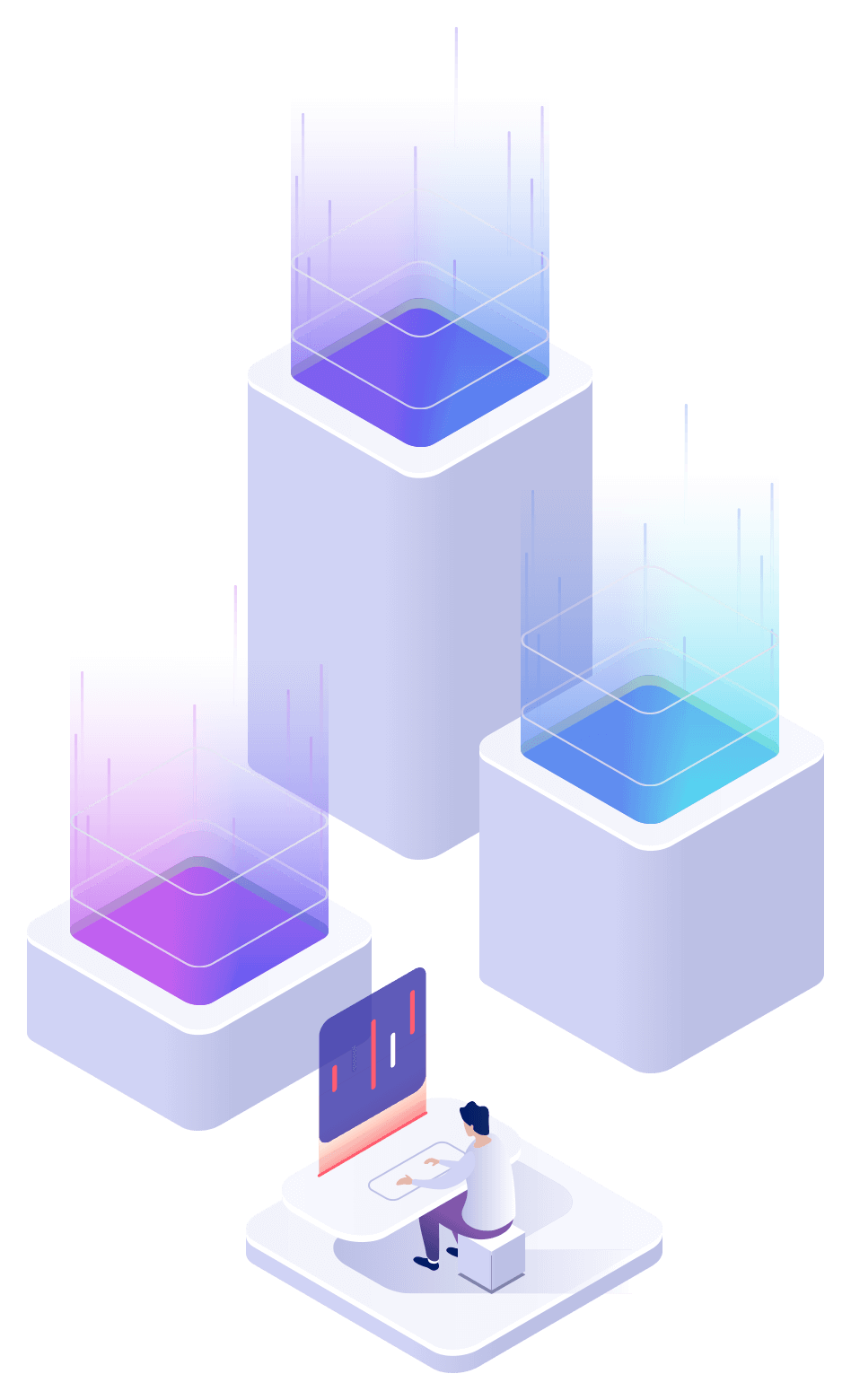 Scale as your business grows
At our company, we understand the importance of scalability, which is why we have designed our platform to be flexible and adaptable to changing needs.
Get Started with Crypto Station Global Crypto